Top Story
2019 has been a great year for Pride festivals and parades nationwide, many of which commemorated the 50th anniversary of the Stonewall Uprising. Check out our roundup of EDGE cove...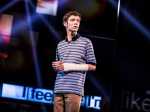 Few musicals bond so immediately with its audience as "Dear Evan Hansen," the sensational musical that has developed into a cultural sensation.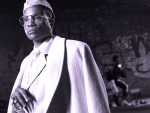 A breakdown of the queer 71st Primetime Emmy nominations.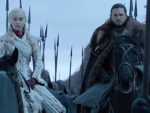 HBO's "Game of Thrones" slashed its way to a record-setting 32 Emmy nominations Tuesday for its eighth and final season, leading HBO back to dominance over Netflix.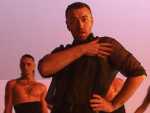 A new Sam Smith era is upon us.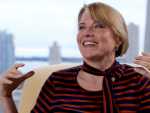 This documentary talks about the importance of LGBTQ+ television representation, as well as the particularities and power of queer fandom.