Top Story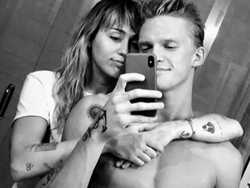 Justin Bieber suggested a double date with his pal Cody Simpson, who is dating Miley Cyrus, before leaving a remark about the Australian singer's package.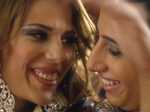 Two teenage gypsy girls living in an ultra-conservative community fall in love, which could end very badly for them and their families.
Renée Zellweger fills the ruby red slippers of one of Hollywood's most memorable icons in "Judy." The Original Motion Picture Soundtrack features the greatest highlights from a career lived high and low!
The artist formerly known as MIKA gets real (and fun), and his latest album release "My Name Is Michael Holbrook" - it's everything you could want, and more!
Writer-director Anthony Meindl puts a human face — a group of human faces, actually — on the epidemic of gun violence that plagues the United States with this anthology film, in which three parallel stories unfold while historic tragedies loom.
When a wealthy German gay man picks up a straight Syrian refugee to have sex, both men bite off more than they can chew.