Search Results
A white police officer who fatally shot a 28-year-old black woman inside her Texas home was set to be interviewed by investigators Monday as questions and outrage grow over the shooting.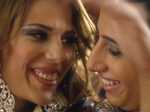 Two teenage gypsy girls living in an ultra-conservative community fall in love, which could end very badly for them and their families.
An increase in sexually transmitted diseases in Hawaii to the highest numbers reported in decades can be linked to the prevalence of online dating, officials said.
Fiona Hill, a former top National Security Council expert on Russia, was testifying to Congress behind closed doors Monday.
The 2019 Nobel Prize in economics was awarded Monday to Abhijit Banerjee, Esther Duflo and Michael Kremer for pioneering new ways to alleviate global poverty.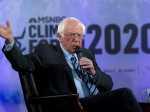 Bernie Sanders has released a major proposal to "end corporate greed and corruption" by requiring large companies to give ownership stakes to their workers.
You Tuber Tristan Kuhn takes a deep dive into LGBTQ-friendly global destinations. Where do you want to travel next?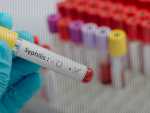 One of the nation's most preventable diseases is killing newborns in ever-increasing numbers.
It was a week of caustic rhetoric by President Donald Trump over Syria and the impeachment inquiry, and truth often took a beating.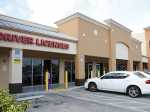 The U.S. Census Bureau is asking states for drivers' license records that typically include citizenship data after the U.S. Supreme Court blocked plans to include a citizenship question in its 2020 population count.