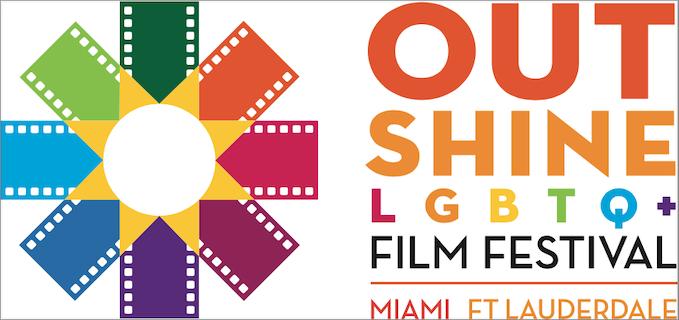 The Miami Gay & Lesbian Film Festival started in 1998; the Fort Lauderdale Gay & Lesbian Film Festival in 2008. Both were brought together under one brand: OUTshine LGBTQ+ Film Festival - underscoring our broad appeal and dynamic multi-cultural location. Critically and internationally acclaimed, it serves as a platform for numerous premiers and is the largest LGBT cultural arts event in South Florida. Outshine is everything you want in a film festival... inviting, glowing, and eclipsing all others before it. Our mission is to inspire, entertain, and educate; encouraging a sense of community through international and culturally diverse film, video, and other media that offer historical and contemporary perspectives on the LGBTQ+ experience.OUTrageous. OUTspoken. And OUTstanding in what we deliver. Join us in 2020 for the first Virtual Edition of OUTshine. August 20 - 30. https://outshinefilm.com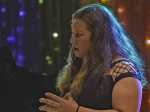 This exhilarating documentary relates how the U.S. premiere of trans opera singer Lucia Lucas stole everyone's heart.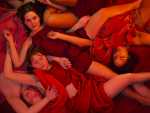 In "Sex," twenty-something Cathrine struggles to communicate with her boyfriend Simon, while lusting after her coworker Selma.
David Salazar and Francisco Salazar's film compassionately highlights the intersection of immigration and being gay, through the lens of a gay Latino couple.
A fresh set of young eyes on the old problem of the plight of the LGBTQ community in Russia.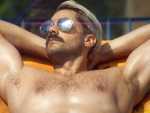 Are you a Floridian seeking new ways to occupy your time during this pandemic? Why not binge on some wonderful queer content via the all-new virtual Miami Edition of the OUTshine LGBTQ+ Film Festival?
This triumphant film, starring trans actress Thiessa Woinbackk, shows the struggles young trans people face while championing transgender rights.
A wonderfully engaging documentary about the pioneer drag queens of Santa Clara, Cuba.
Nena and her husband Drew decide to open up their marriage after Nena meets Olivia and they attempt to be happy together, all three of them.
A Swedish dramedy about a very unusual father/daughter relationship.
Two-time Academy Award Nominee Jacki Weaver steals this delightful, campy comedy, and is a sheer joy to watch.