Top Story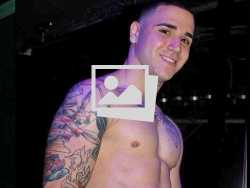 The upstairs/downstairs LGBTQ clubs Ramrod and Machine have closed their doors in Boston without any fanfare. Soon they will luxury apartments. EDGE often covered parties, sponsore...
Parliament House, a popular gay nightclub and resort in Orlando, announced it is closing its current location next month and will reopen in a new location soon.
CBD Unlimited is a market leader within CBD industry. Better Products, Better You! Strive to Be Unlimited!
www.cbdunlimited.com
A recent survey proves that many Americans still have a problem discussing issues of sexuality and intimacy.
Should the government pay bars, many restaurants and event venues to close for the winter? Some experts say yes.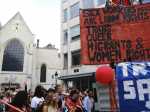 Sex workers have been saying they face significant violence from police and clients for decades and it is time that we all listen to these voices when determining how to improve safety for sex workers," says an ACLU representative.